You Don't Have to Take Our Word for It!

Here's what some of our satisfied customers have to say about Bohan's Quick Lube & Auto Repair: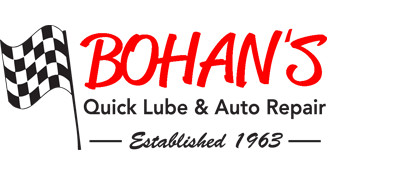 Fast oil changes done here. I get mine done during my lunch break and still have time to pick up lunch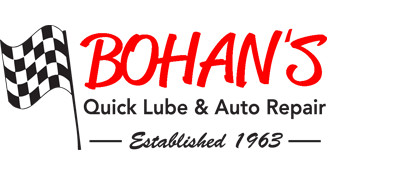 My first trip to Bohan's was great. I came in to do a repair and they looked at the problem and told me honestly that the repair didn't need to be done, even though it meant they wouldn't have my business that day.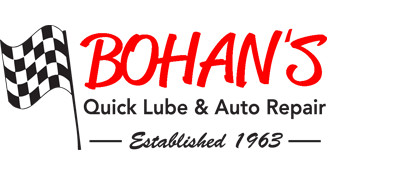 Love this place so helpful and just reminds me of the good ole days when businesses were honest. I've been a loyal customer for years.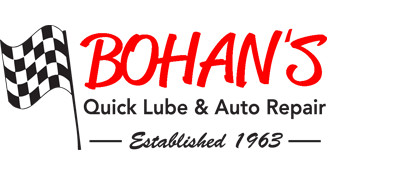 They did an awesome job, my car runs like new!! Highly recommend them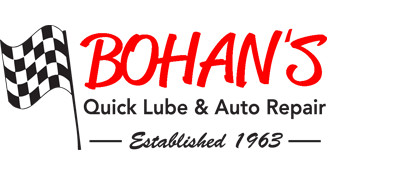 Drove in for an oil change. We were helped immediately. The guy even vacuumed the carpet on drivers side!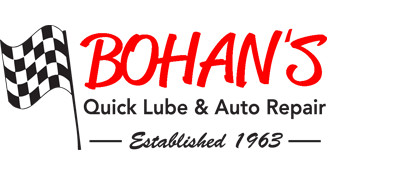 They are the most honest service we know. They provide a fast and efficient service at all times and their cost is very affordable. Highly recommend Bohan's!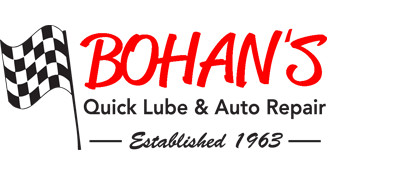 Nice people. helpful n honest. offered me TV remote during wait.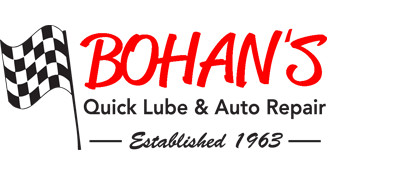 Love bringing my cars here!! The only regret is that I would have found them sooner!! Very professional and courteous!! Will keep recommending to our friends and family!!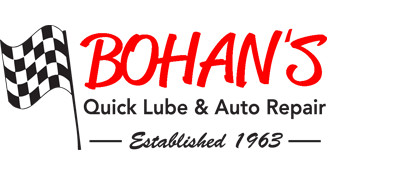 I went to Weaver Bros. Auto for about 10 years until they finally closed their doors, and they forwarded me to Bohan's. I used to go to Weaver's because it was like a family, and that's the great thing about Bohan's... they're a family! Don't hesitate to come: the prices are great, the hours are convenient, but most importantly the service is top notch, because they care about people as their priority!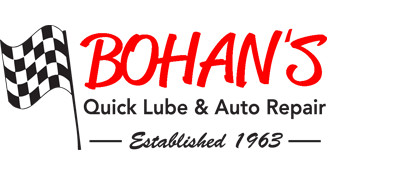 The staff was helpful, knowledgeable and friendly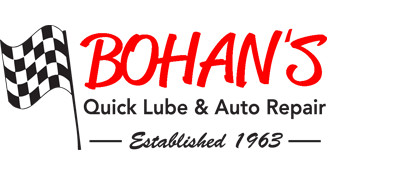 So professional and courteous. Trustworthy and fast service . I used to take my Corolla to the Toyota dealership for service , but I get a much better deal and friendly, fast service at Bohan's. I've brought my car for anything from an oil change to replacing my starter; it's a one stop shop.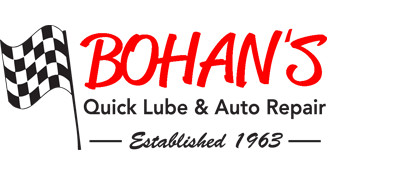 Bohans staff went above and beyond to accommodate my situation after my fuel pump malfunctioned. They were flexible with my schedule, fixed my mechanical issue, and were very friendly and knowledgeable throughout the whole process. I'd recommend these folks to anyone.
Discover More About Reviews and Repair Services At Bohan's Quick Lube & Auto Repair in Mission Hills

Auto Repair Near 91340
Auto Repair Near 91331
Miscellaneous Auto Services
Testimonials
Patricia A.
Fast oil changes done here. I get mine done during my lunch break and still have time to pick up lunch
view all reviews